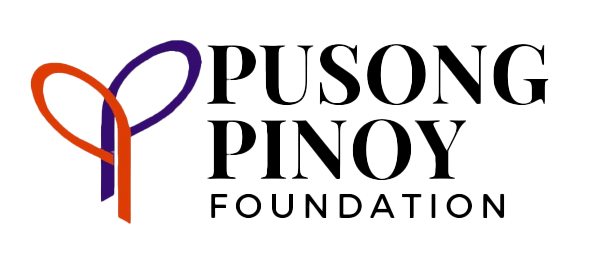 We envision high quality, sustainable heart care that is accessible to every Filipino.
For the past two decades, we have touched the hearts of thousands of Filipinos by funding their cardiovascular diagnostics, therapeutics, and interventions such as angioplasty, pacemaker insertion, and radiofrequency ablation.
Join us in making a difference, one heartbeat at a time.
You may donate via bank transfer
PNB
Pusong Pinoy Foundation, Inc.
168370005725
Email us at
This email address is being protected from spambots. You need JavaScript enabled to view it.

for more details